Central Bidding is the leading
provider of online bidding services
to local agencies.
| | |
| --- | --- |
| $70+ | Billion |
| 58,000+ | Bid Opportunities |
| 23,000+ | Vendors |
| 740+ | Agencies |
Browse Thousands of Public Bids today!
Central Bidding, founded in 2007, is one of the largest providers of electronic bidding services to public and private buying entities. Vendors have trusted Central Bidding to securely deliver more than $31.2 Billion worth of electronic bids for more than 730 buying entities since their founding. Central Bidding works under exclusive contract with each of these buying entities and in each instance Central Bidding is the only official electronic location to receive the bid documents, the automated updates and allowance of electronic bids.


BR Firm Lands Contract to Advertise LAGC Bid Services, Adds Online Option
A Baton Rouge firm has landed a contract with the Louisiana Association of General Contractors to bring the bidding process for the association's nearly 800 members into the modern age…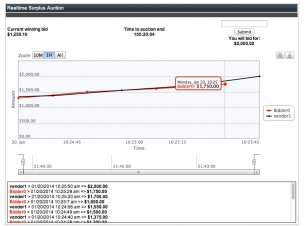 Surplus Auctions Now Available!
• Immediately put your surplus items out for bid, no more holding the items in storage
• No third party surplus auction costs
• Upload unlimited number of files & photos
• Surplus Auctions held within Central Bidding's established online marketplace will increase visibility and provide greater buyer participation. The result is a well-documented auction process with increased sales prices on your surplus.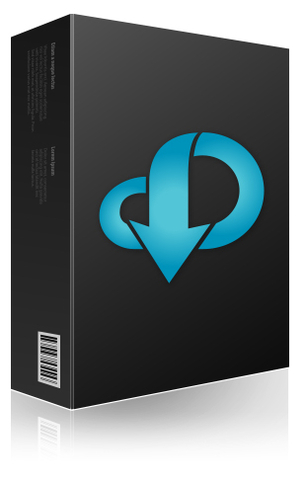 ePROCUREMENT SOLUTIONS
Built For You.
With a custom built solution from Central Bidding, organizations can now transform what has been a manual and labor-intensive procurement process into an enterprise-wide platform delivering significant cost savings and efficiencies.
• Public Works Procurement
• Materials and Supplies Procurement
• Services Procurement
• Reverse Auction
• Contract Lifecycle Management
A Few Success Stories